In a world of ever demanding need for computing power, to guarantee that the electronics involved remain reliable and efficient, the problem of providing for satisfactory thermal dissipation has never been more important.
At TPIC, we work unrelentingly to ensure that the perfect thermal solution is delivered to our customers.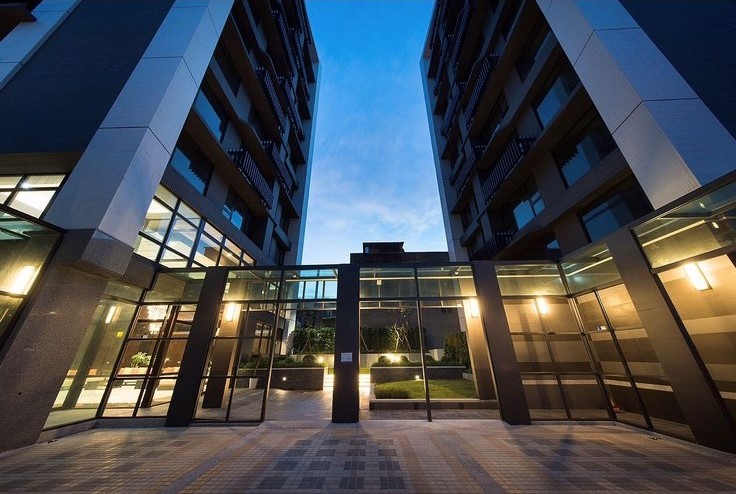 Founded in Taipei in 2000, we at Tai-Pulsar Industrial Corporation (TPIC) have remained ceaseless in pursuing market-leading solutions for our customers.